New Arrivals
in the resource center
---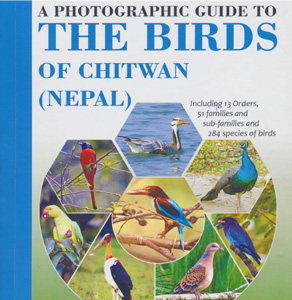 This book is an excellent photographic guide to the birds of Chitwan and other national parks, wildlife reserves and conservation areas of lowland Nepal. It has 13 orders, 51 families and subfamilies and 284 species of birds including 16 globally threatened species.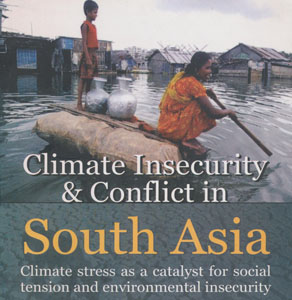 Using five years of research, looking at media and scientific reports from Afghanistan, Bangladesh, Bhutan, India, Maldives, Nepal, Pakistan and Sri Lanka, it documents ample evidence that climate stress has become a powerful catalyst for social tension and insecurity.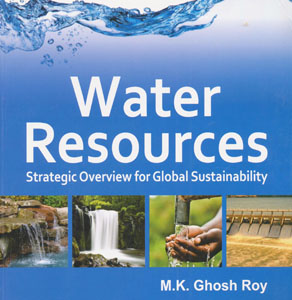 Only three percent of total freshwater that flows in the rivers, lakes and swamps are available to human use. Water being so vital for life to grow food, to run industries and to save the environment, the sustainability of water resources must be reviewed and strategised with a global overview.
Identification of butterflies by some-one unfamiliar with them is generally easier from photographs of set specimens than from any number of descriptions and keys. The booklet therefore should be invaluable to visiting naturalists as a pocket field guide.